Happy Friday, humans! Head into the long weekend on a high note by checking out this week's most pup-spiring stories on the Internet!

This pup just wants someone to read to him.

The winner of the Westminster dog show, Flynn the bichon frise, took fluff to new heights!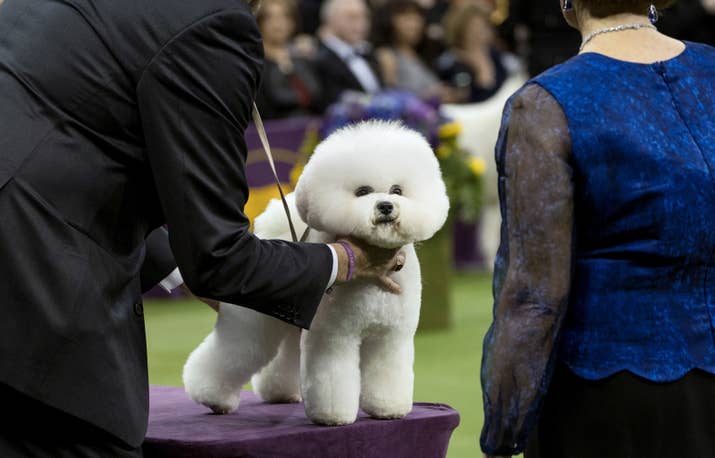 Buzzfeed

Chloe the therapy dog has stolen our hearts.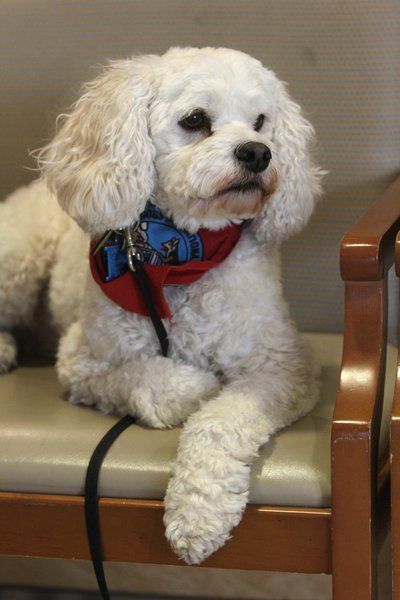 Gloucester Times