Happy Friday, humans! Valentine's Day is right around the corner, and there's no better way to feel the love than by checking out this week's most pup-spiring stories on the Internet!

Abby is finally home.

This pup is ready for the Olympics—just like her human Lindsey Vonn!




ESPN

Best.Valentine's.Gift.EVER.




River Front Times

This pup will do anything to protect his family.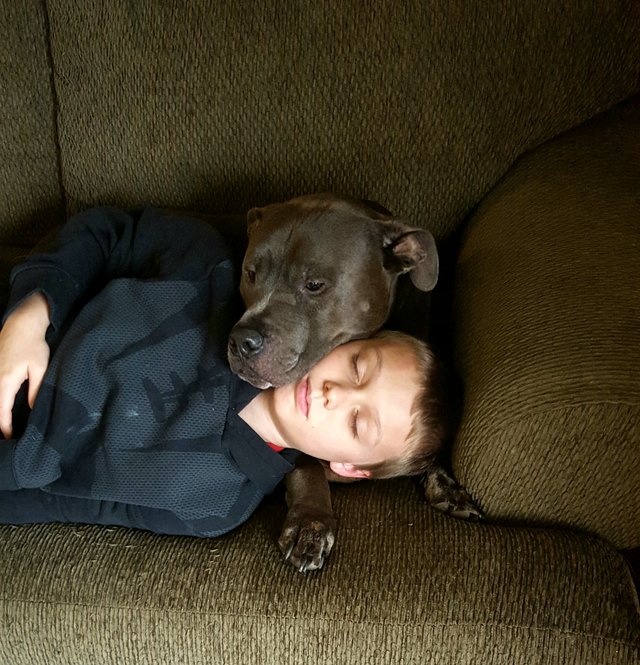 The DoDo

Check out the best moments from this year's Puppy Bowl!

[
Animal Planet
](https://youtu.be/jTDilMkH3i4)
Chloe reunited with her human after 7 years!

The Ollie blog is devoted to helping pet parents lead healthier lives with their pups. If you want to learn more about our fresh, human-grade food, check out MyOllie.com.
---