Happy Friday, humans! Head into the weekend on a high note by checking out this week's most pup-spiring stories on the internet.

Meet Beaux, the pup who doesn't mind looking a little different.



People

This pup ran away...in search of a good nap!


The Dodo

This dog is a true hero.

Bored Panda

What happens when a guide dog has a sneaky side...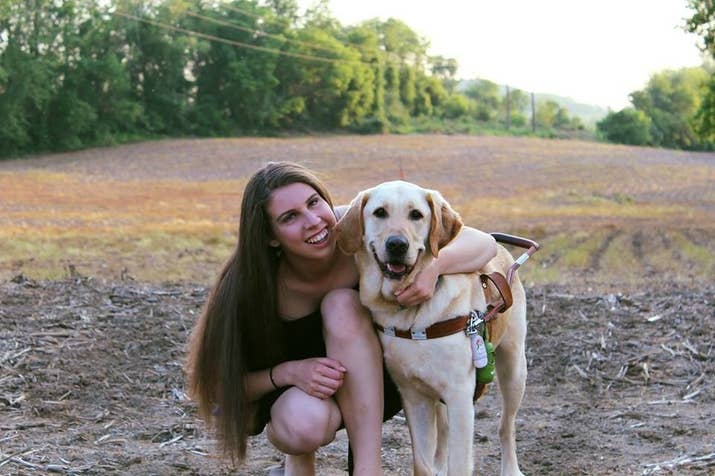 People

See how Tico the service dog helps his 7-year-old human who has autism.



The Ollie blog is devoted to helping pet parents lead healthier lives with their pups. If you want to learn more about our fresh, human-grade food, check out MyOllie.com.